Discover more from Tax Court Help
Keep your principles, stay out of trouble.
Over 1,000 subscribers
The Ideal IRS Commissioner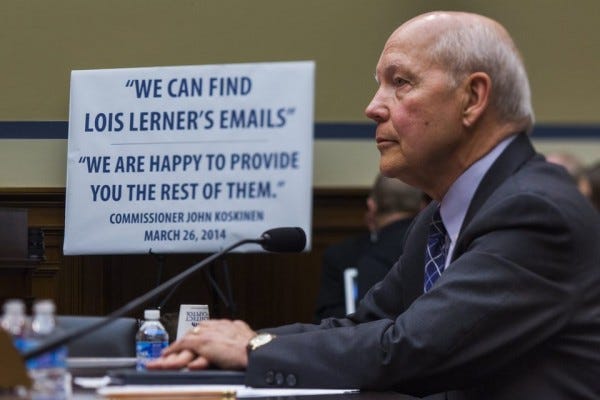 Richard Nixon gives us his ideas on the ideal IRS Commissioner:
"I want to be sure he is a ruthless son of a bitch, that he will do what he's told, that every income tax return I want to see I see, that he will go after our enemies and not our friends. Now it's as simple as that. If he isn't, he doesn't get the job"
Richard Nixon, in released tapes from May of 1971, describing his criteria for a new IRS commissioner. "Perspectives," Newsweek. Jan. 13, 1997, p. 23.